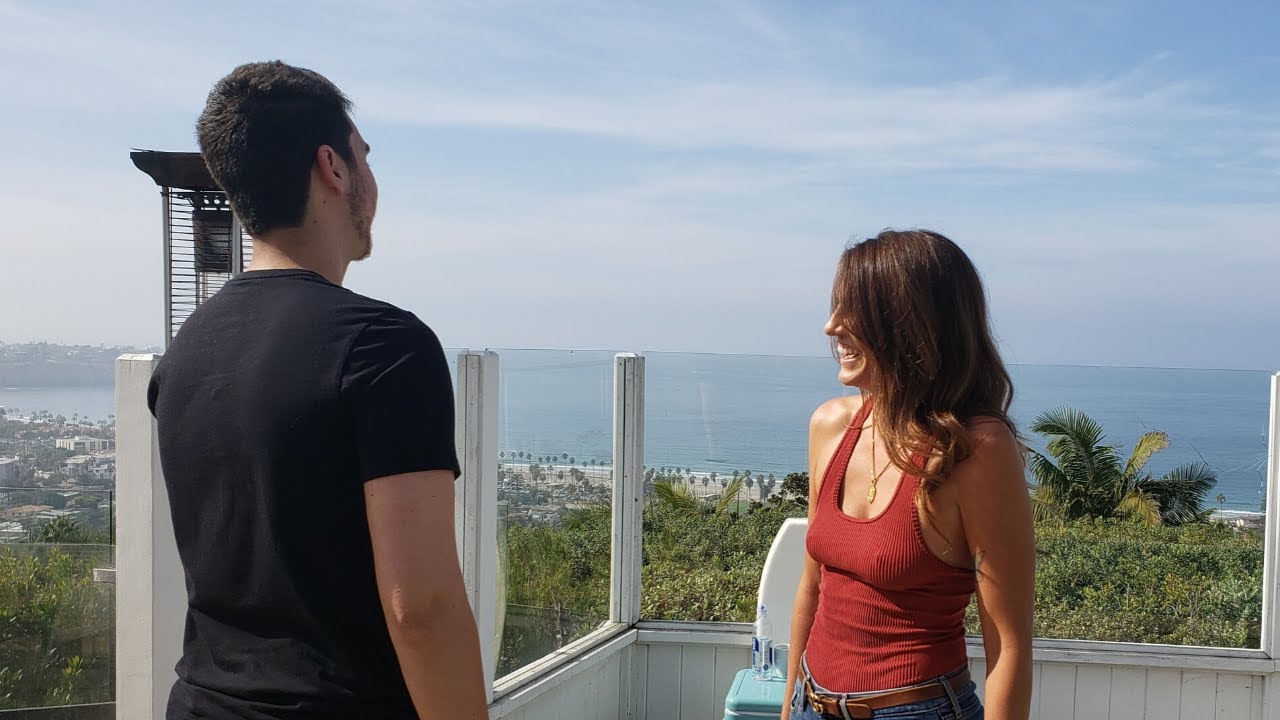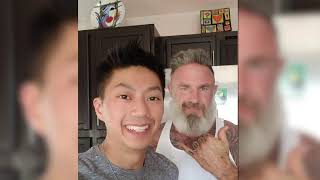 This guy is one extraordinary dude. I found him to be both professional and really fun to work with. I've done other programs like this before and it was either sleazy, didn't work, or the coaches didn't care. Never the case with "Psych" though. He's the real deal.
Shane Chanin
Jared helped me during a time when I was at my lowest. Without getting all emotional, I don't know where I'd be today without him. I'm always improving and getting better still but because of his teachings I'm confident I can achieve anything when it comes to dating.
Mark Keyes
I'm a very logical thinker and need things broken down into detail. There is no one out there that can do this like Jared. He's taken social and dating skills and has broken it down into a science. I was fortunate to do in person training with him and saw him in action, every woman was just drawn to him like a magnet. Not only did I see his incredible skills in action, but he then broke down exactly what he did, and within one weekend, I was doing the same! This guy you need to see to believe.
Vihaan Khatri
Charisma, patience, caring, and just bad ass…that's how I'd describe "Psych." My buddy told me about him and I decided to give this thing a shot. Looking back I really had low expectations or little faith in all this but he blew me away. The man just does what it takes to get you good, it's obviously his passion. From the first call I knew he was a genuinely good guy who has my back, and still does! Thanks brother.
Ryan Lowenz
When I started off I just couldn't keep a conversation going. I don't know why but women just always made me feel intimidated and insecure. What was amazing to me is how well Jared could relate to my past and knew first hand the struggles I went through. Even the stuff about my Asian parents he understood and it showed! I'm now engaged to a gorgeous blonde, my type, and it's all because of him. You're always welcome to the wedding, thank you for everything.
Xiao (James) Wong
Whatever Jared says is just gold. I've seen his persuasion and attraction building first hand and was just blown away. A while ago I met the most incredible girl but she was giving me low investment responses on text. He showed me a few text messages on what to say and she flipped like a pancake. I couldn't believe it when she asked me when I was free to meet up! You guys, he knows his stuff and I promise you it works. If you're thinking of doing training there's no one better to turn to.
Deji Oudit